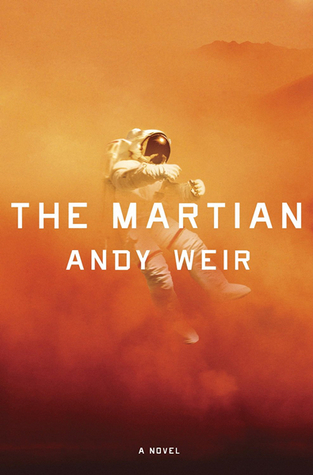 The Martian by Andy Weir

This book was freaking awesome. It plays out in a very cinematic way, switching viewpoints from Mark Watney who is stranded on Mars, to his crew, to NASA back on earth. Super intense and HILARIOUS at times, as Mark is quite the funny guy and uses humor to help him through his ordeal in getting back to earth. Things did get a little dry with all of the scientific jargon, kinda like watching House, but a real page turner. The last book I remember that made my heart almost leap out of my chest in the way The Martian did at the end was The Silence of The Lambs. Bravo, Andy Weir.



A House in the Sky by Amanda Lindhout and Sara Corbett

A group of us Oiselle teammates decided to do a book club via Goodreads, which is pretty cool how they have it set up. You can vote on books to read, and comment on multiple discussion threads. This was a very compelling story told by Amanda Lindhout about her abduction in Somalia. It reminded me a bit of when I was reading Unbroken, I wasn't all that jazzed to pick it up, due to the subject matter. And it seemed repetitive, one horrible thing after another. But, to bear witness to what is going on in the world and in Somalia is important. I just felt slightly annoyed by Amanda, since it seems as if her entire predicament could have been avoided if she wasn't so bull-headed.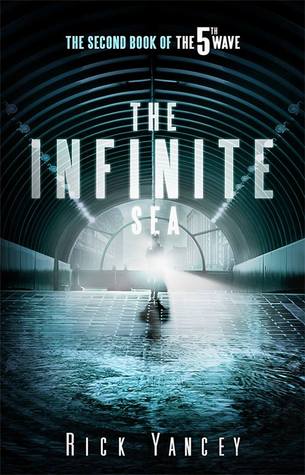 The Infinite Sea by Rick Yancey

This book was just as good as The Fifth Wave, the first book in this series. The frenetic pace picks right up where the last book left off, and I pretty much loved the same things: it balances the dystopian bleak with a good dose of hope, the characters are vividly told, the romance is believable, the subtle humor is spot on and the plot is fast and unpredictable. I'm really very excited for the inevitable film, which I learned is going to star Chloe Grace Moretz - an excellent choice for Cassie.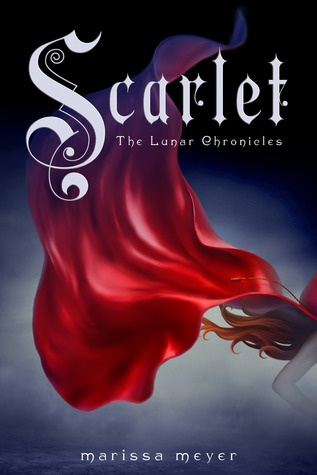 Scarlet by Marissa Meyer

Scarlet was another second book in a YA trilogy I read this month. This time the follow up to Cinder was good, but not quite as great as the first. Things dragged a bit for me in the middle, when I felt like I was reading two completely different books: Cinder's and Scarlet's. But as the connection to each other's story became clear, the plot picked up again. Just like the first book, I loved the sci-fi interpretation of a children's tale (in this case Little Red Riding Hood), and it's many parallels to Star Wars. I can't wait to finish it out with Cress, which looks to be a Rapunzel themed tale, woven into Cinder and Scarlet's story.

Check out Modern Miss Darcy's Twitterature link up for more book reviews!