We Never Asked for Wings by Vanessa Diffenbaugh

Another lovely redemption story about a struggling, and at times frustrating, protagonist. Like The Language of Flowers, Diffenbaugh's novels are like an embodiment of the sentiment that we should all be kind to one another because we really don't know what struggles others are carrying with them. Also a really eye opening commentary on the state of immigration in our country.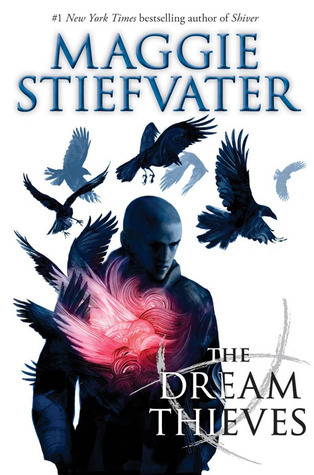 The Dream Thieves (Book 2 in the Raven Cycle) by Maggie Stiefvater

These books are just crazy cool. The ability to take things out of your dreams and make them a reality? This kind of fantasy story could really just go all kinds of wrong. Yet Steifvater is MASTERFUL at telling eerie, dark and wholly believable tales. I enjoyed getting more of Ronan's character arc. The scenes between Blue and Adam (the boy she should love) and Gansey (the boy she shouldn't love but, of course, does) are fraught with such emotion and tension, I felt like I was reading on the edge of my seat. This surpassed The Raven Boys for sure and I'm excited to read the next installment: Blue Lily, Lily Blue - as well as the final book: The Raven King that will come out in the Spring!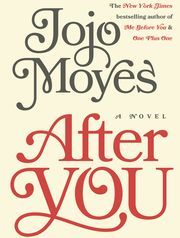 After You by Jojo Moyes

I mean, I really can't find fault with anything Jojo Moyes writes. This was not the same level of 'holy crap, this book will leave an indelible mark on your brain' as Me Before You. But, damn, if she doesn't write the most compelling dramas about the human condition, with characters that make me laugh out loud and swoon. I am glad she revisited Louisa's story, even if the finale of the previous book didn't really necessitate a sequel. I'm happy to read Moyes' indulgent whims!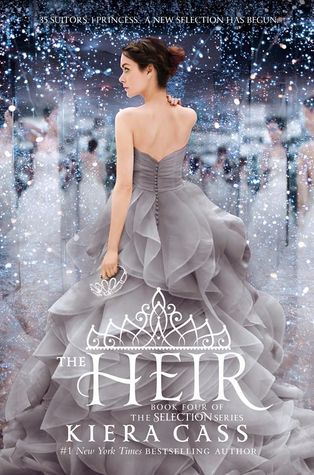 The Heir by Kiera Cass

The first books were all about a royal version of The Bachelor, and this is The Bachelorette. Still the same fun brain candy fare, and serves it's purpose for a light diversion. I was thinking this was a final installment. Alas, it looks to be another trilogy and I'm not sure if I'll pick up the next one. Cass really ought to come up with some synonyms for the word 'giggle' which was overused more than variations of 'dazzle' in Twilight and five times as cringe worthy.