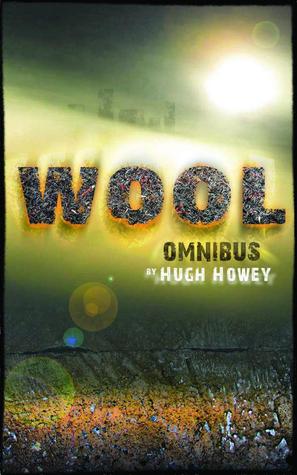 Wool by Hugh Howey

I thought I was kind of done with dystopian stuff, but had to read this book based on a friends recommendation and all the hype surrounding this self-published novella turned novel. There were lots of familiar elements from classics like The Giver and The City of Ember, but enough originality to keep me intrigued. Howey is a master of pacing and creating characters you feel invested in - which is kind of a bummer, because he tends to kill them off early in the book. But I devoured it and definitely want to read the Shift prequels.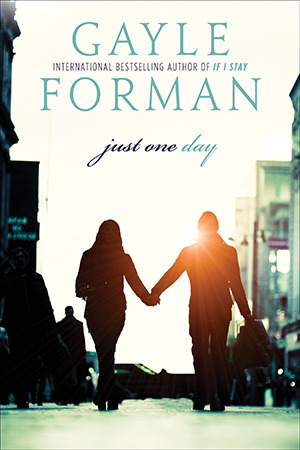 Just One Day by Gayle Forman

I adored If I Stay and it's sequel Where I Went (maybe even more than the first book) by Forman. I figured this was the summer of the Just one Day series. It starts off similarly to that old romantic flick Before Sunrise, but then the one day encounter ends about halfway through the book and we follow our heroine Allyson back home from her Paris fling and how her encounter changes her. A decent coming of age novel, but I think Forman has a pattern of delivering a better story with her sequels...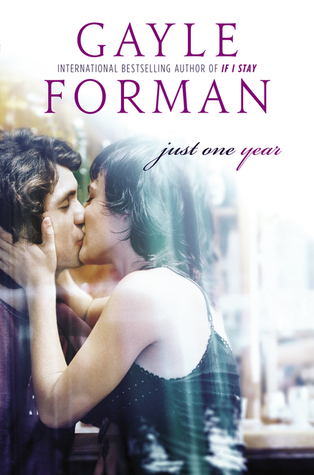 Just One Year by Gayle Forman

This picks up right where Just One Day leaves off, but is told from the boy's point of view as he navigates his own coming of age in the year he's separated from Allyson. I thought Willem's character and story was much more complex, interesting and compelling. And it's also rather compelling to read parts of the same story from a different perspective. I did feel like the end of the book could have been just one more chapter long. Without giving spoilers, really, it's the least the author could have done. And, whaddya know, this popped up after I finished reading my Kindle library loan:




Just One Night by Gayle Forman

A nice little novella that put the cherry on the cake of the series. Very satisfying. I highly recommend reading all of these in one go.




Things a Little Bird Told Me: Confessions of a Creative Mind by Biz Stone

As a pretty avid Twitter user, I've been meaning to read this as well as Hatching Twitter. Biz Stone writes in a very fun and playful way; there were several laugh out loud moments, as well as really cool insights into Twitter. Alas, I thought it was a little hokey and that it ought to be in the 'Self-Help' section of the library.

Linking up with The Modern Mrs. Darcy's awesome 'Twitterature' book posts roundup!