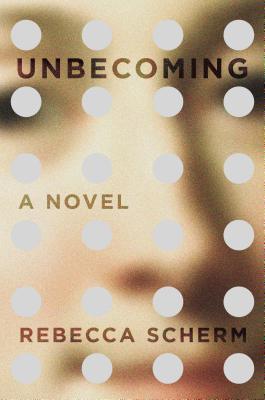 Unbecoming by Rebecca Sherm

This was another novel I could see people comparing to Gone Girl, in the sense that we're dealing with characters that emerge as morally ambiguous as the plot moves along. Grace was definitely one of the more complex anti heroes I've come across. I waffled greatly between wanting to see her get what she wanted and wanting her to be held accountable for her actions, despite any suffering she's endured. I really enjoyed the detail that went into the character and her experiences in the art world, but the pace didn't pick up for me until the last third of the book. I'd definitely recommend though.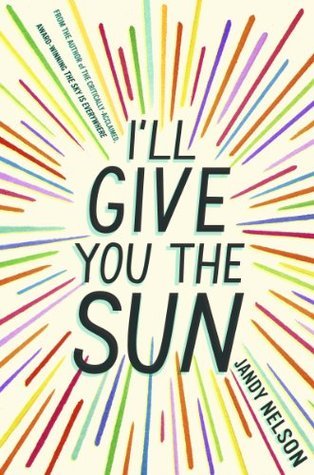 I'll Give You the Sun by Jandy Nelson

This book is SO going to be in my favorite books of 2015 list. It's alternatively narrated by twins Jude and Noah and their heartbreaking story of love, loss and redemption. They have become two of my favorite literary characters ever. Their voices are so unique, funny, passionate, vivid, and poetic. The two have a falling out and we alternate between Noah's point of view from the past when they were kids, to Jude's point of view in present time as teenagers. I was FURIOUSLY turning the pages waiting and hoping for them to finally understand each other and to know the whole story. Just a deftly and beautifully told story that comes to a wonderfully riveting ending.



The Paying Guests by Sarah Waters

I must say that I was a little disappointed with this book. I really enjoyed Fingersmith (which I read in January) and expected the same from this bestselling novel by the same author. Alas, I kept waiting for some complex plot to evolve. It was a rather straightforward story of an illicit affair gone wrong, a murder that brought up some skeletons in closets, and a pretty tense, but unfulfilled, ending. Not good enough for a 600 page tome.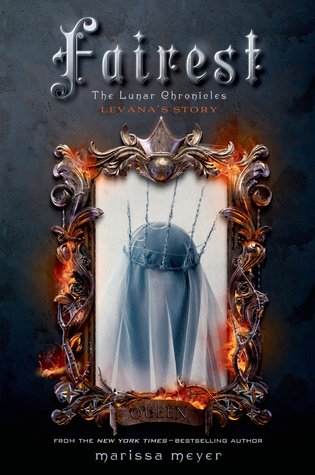 Fairest by Marissa Meyer

This book is described as '3.5 in the Lunar Chronicles' and it seems that Marissa Meyer was stretching to make it even that much of a book. There were some important plot points and character arcs revealed. But, I think they could have been abbreviated and added as a foreword in the upcoming final installment. It was nice to revisit the series and it DID make me really excited for the final book.

I'm linking up with Everyday Reading's quarterly roundup, so here are links to the books I read in January and February!