Fingersmith by Sarah Waters

Waters' latest novel, The Paying Guests, is getting a lot of attention and the library hold was rather long. So, I thought I'd try out one of her earlier novels that was highly praised by a friend of mine, and I wasn't disappointed. This was a perfect rainy January book to immerse myself in: Dickensian London, plots within plots, and a wholly original love story.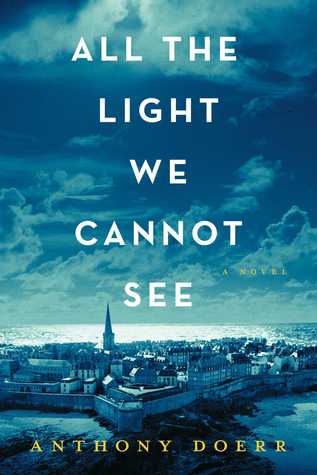 All the Light We Cannot See by by Anthony Doerr

I know already that this will be on my favorite books for the year. The one word that keeps coming up in reviews to describe this book is lyrical. And try as I might to think of another, I think it hits the nail on the head. Despite it's poetic style, it's a super fast paced read, as it bounces in short chapters between the two main characters: Marie-Laure, a blind French girl in an occupied French town and Werner, a reluctant German soldier, as well as a few chapters from the evil Nazi officer von Rumpel who is trying to track down a treasure that may, or may not, be in Marie-Laure's keeping. This book made me wish I was in school to write a paper about it, to dissect all the beautiful symbolism as well as the time period. I spent a few weeks during the summer between my Sophomore and Junior year of high school exploring Brittany, the coast, and many of the cities mentioned in the book, including Saint Malo. I really wish I had read this book beforehand!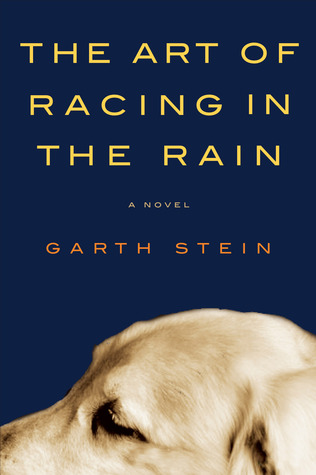 The Art of Racing in the Rain by Garth Stein

Yes, I was doing a bit of catch up on older novels I had been meaning to read. I was wary of this one because I didn't want to cry my eyes out like Marley and Me. Surprisingly, I really enjoyed the story being told from the perspective of the dog. It could have gone horribly wrong, but it lent just the right amount of humor and also a simple honesty to a heart wrenching, but ultimately uplifting, story.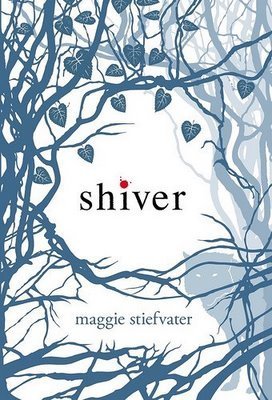 Shiver (Wolves of Mercy Falls - book 1) by Maggie Stiefvater

Yeah, I couldn't get into this one. The ebook was available while I was waiting for other newer holds, so I gave it a go. This worked out swimmingly with The Art of Racing in the Rain. Not so much with Shiver. I've always wanted to read one of Steifvater's books, and maybe I should have gone with the Raven Boys trilogy instead. This story just jumps right into the two main characters being obsessed with each other. Even if they've been dancing around each other for years, I've only known them for a few pages. It fell flat for me, as did the characters.