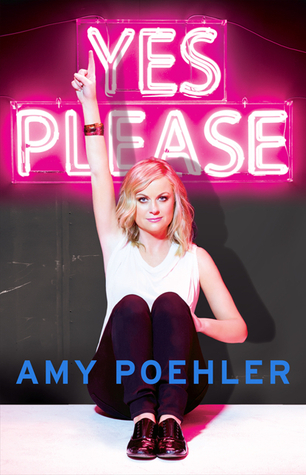 Yes Please by Amy Poehler

This was a predictably fun read, very much like Bossypants. Not quite as funny, or at least the same brand of humor as Tina Fey, but maybe I should also listen to the audiobook. It's always fun to read a memoir of someone who's life mirrors your own in many ways. Being a 40 year old mother of two, I identified with all of her fun pop culture references of the 70s onward to what it's like with two little ones stealing your heart. I also love how it reads like a self-help book - stating the obvious stuff mostly, like Daring Greatly, but in a MUCH more entertaining manner.




The Dinner by Herman Koch

WHOA. I had heard this novel compared to Gone Girl on several occasions and as I was about a third of the way into this book, I could see why. The shift in perception of the characters happens much more subtly, over time, in this book. But, it's still fraught with tension on every single page that you have to keep turning. This would be a helluva book club book - lots to dissect about right and wrong and 'what would you do in this horrible situation?' kind of discussions.




The Brief History of the Dead by Kevin Brockmeier

I was intrigued by the premise of this book after reading this Bookriot post on books set in the afterlife. There was a lot of good stuff in there - beautiful ideas about what might be in store for us in the afterlife, commentary on our potential future as a consumer driven society, and about the importance of connections we make with others. I furiously turned the pages until the very end, it was a quick read, but leaves you hanging. Though, I was happy to draw my own conclusions in some ways, I would have liked a little more closure in others.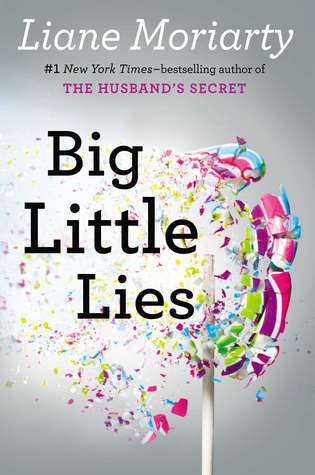 Big Little Lies by Liane Moriarty

This was an equal parts hilarious and yet disturbing read, which is quite the feat to pull off! Though I thought one of the big reveals at the end was predictable (even when Moriarty tries to throw you off), the question of who dies at the school fundraiser and how it happened was certainly shrouded in mystery. Yes, the book kicks off with and revolves around a sort of 'whodunnit' theme. I furiously turned the pages in the last quarter of the book. As a mom of young kids, I really identified with each of the characters in different ways and it made for a more relatable story. Although, I'm hoping that people who DON'T have kids realize that it's a SATIRE in much the same way as Where'd You Go Bernadette.