So, yeah, thank you for all of the kind words and support (friends o' the internet and real life) regarding my post the other day about the whole marathon deal-o. I'm feeling a bit less sad about it and even spent the other night geeking out over all the fabulous trail races Washington dishes up in the summertime. But, yes, I must figure my leg stuff out and heal first. The chiro stuff is going OK; I sort of thought that after an adjustment or two, I'd start feeling better. I feel about the same in my leg and now I just have an achy back! I think I'm going to do what I can to get some more PT and try to find a sports medicine doc that might be covered somewhat by our insurance. And, yes to those who've asked, take some time off.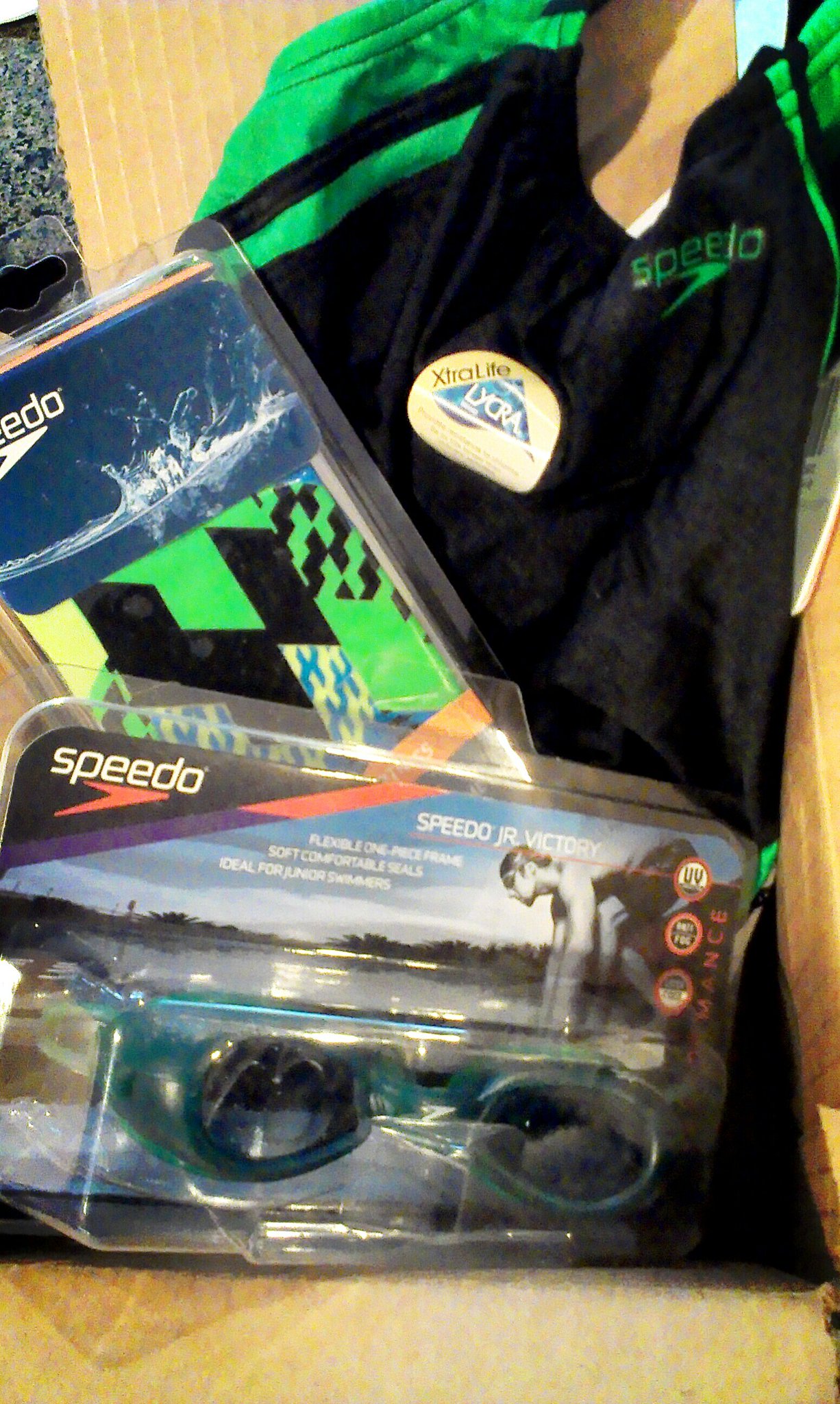 A random 'just because' gift from my mom - think she's trying to tell me something?
Moving on to random stuff - this cracked me up:

Anything that has to do with Harry Potter is cool and funny in my book.
We had a nice little lazy Valentine's Day and easy pasta dinner with the kids. Since big brother is on mid-winter break, we slept in a bit and then ambled over to the Y. While I got in my workout, the kids enjoyed Valentine's Day fun: face painting, crafts and candy. Speaking of big brother, I can't believe this stuff is happening already:
This little harlot has been calling him 'cute' and drawing him pictures for years at the Y. Now they're exchanging I love you's, hugs and holding hands! GAH. They're not even six! Hahaha. Truly, though, it cracks me up.
And speaking of love stories, I've just discovered 'Honest Movie Trailers' on Youtube. Good stuff:
Here's the latest tune I've added to the playlist and happy weekend!
2013 Playlist