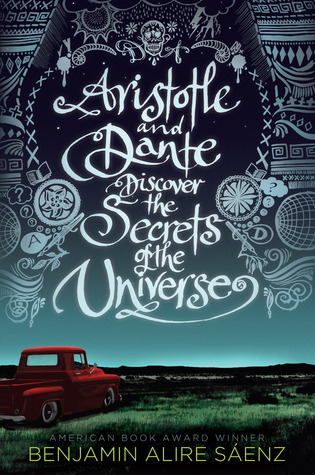 Aristotle and Dante Discover the Secrets of the Universe by Benjamin Alere Saenz

I was quite curious to read this coming of age novel, as the cover is plastered with a half dozen book award stickers. I enjoyed it, but didn't LOVE it. The main character is rather detached, which I usually find hard to read. Luckily, every supporting character is given such wonderful detail. The subtle story arc and lyrical writing made reading this book seem like I'd picked up a book of poetry, which is lovely but not necessarily page-turning material. However, I appreciated the heartwarming and satisfying conclusion.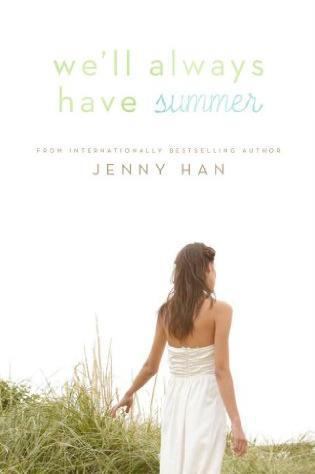 We'll Always Have Summer by Jenny Han

I was glad to have this series to read over the summer and to have closure for all of the characters. But, in order to move the plot along, Jenny Han made her protagonist rather insufferable. Belly grated on my nerves in a lovable way in the first two books - but in this final installment, I 'just can't even' with her (and Jeremiah's) antics. Their characters should be growing in emotional intellect, and instead they've regressed and become almost two totally different people from the first two books. It was a little disappointing, but it's a sweet series, nonetheless.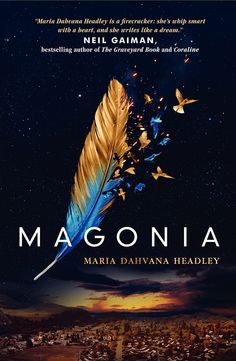 Magonia by Maria Dahvana Headley

This story has such a unique concept, yet I felt it was lacking in execution. The main character, Aza, has a respiratory condition so rare that it's named after her. We come to learn that she's not of this earth, a sort of human-bird hybrid species that live in our skies. Following her revelation and learning of her new world, you would think it'd be an amazing adventure to read about. Alas, I felt as if too much complicated detail was foisted upon me in a short amount of time. I wasn't caught up in any of the drama, and there was little character development beyond Aza and Jason - her love back on earth. I like the bird imagery, but I really, really don't like live birds in general. So, it was hard to get into a story about bird people. *shudder*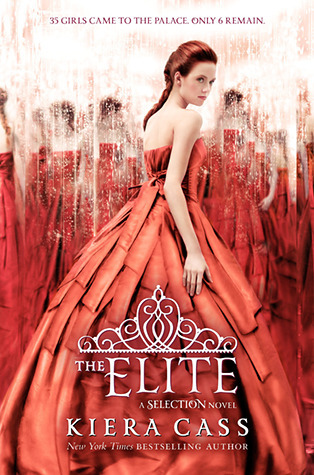 The Elite by Kiera Cass

AND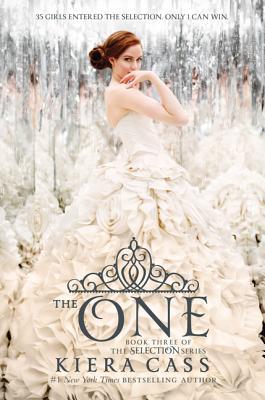 The One by Kiera Cass

So, I finished up the next two Kiera Cass books and they pretty much fit the bill of the first one with light, easy, brain-candy fare. It's like watching an HGTV show: it fits a formula, and there's just enough tension to make it interesting, but you know EXACTLY what's going to happen. Sometimes, that's comforting and I get to have a little 'Bachelor' drama in my life without have to actually watch The Bachelor. Total win.