Yep, I'm talking books and not recipes today. There's no real menu planning going on since I'm only home for TWO DAYS this week. AAAAAAAAAAH! I'm having palpitations I'm so excited for the big Oiselle team retreat to Bend, OR. I realized that I haven't updated my books yet from July, so here goes: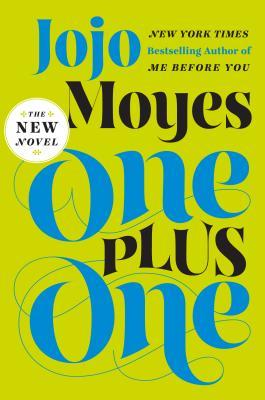 One Plus One by Jojo Moyes

This was a really quick read - Moyes still has a knack for making me turn the pages, laugh out loud and swoon. But this romance felt familiar/formulaic, like I'd read a similar story or seen a movie just like it, or something... The plot didn't seem wholly original, but it had great characters and substance. I will always read her books.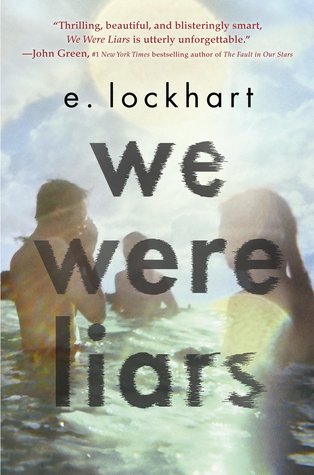 We Were Liars by E. Lockhart

I think this might be my favorite book of the year so far. I LOVED the Disreputable History of Frankie Landau Banks and Lockhart's new book has certainly been getting a lot of buzz. Liars plops you right down into summertime on Cape Cod - it is one of the best atmospheric novels I've ever read, I could almost smell the sea air and taste the food prepared by this wealthy family's staff. It's also haunting, unsettling, and highly suspenseful. What DID happen that summer they were all fifteen? We the readers come to some horrendous realizations along with the main character, Cady, as she struggles to overcome her amnesia from an accident that year. I wasn't expecting a major twist at the end and my hand literally flew to my mouth as I was reading. Crazy good, and I feel like this one will stick with me for awhile.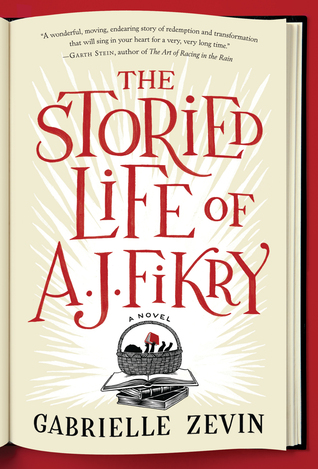 The Storied Life of A.J. Fikry by Gabrielle Zevin

I was on a bit of a roll in July, as this novel is competing pretty closely with We Were Liars as my favorite book of the year so far. There's sort of a 'Butterfly Effect' theme going on, with all these seemingly small choices that the characters make that end up making a huge impact on their lives and the life of A.J. I'm also partial to stories that take place in bookstores or that revolve around characters that are also book lovers. This was just wonderful, sweet, surprising, hilarious, heartbreaking while being uplifting and inspiring. LOVED.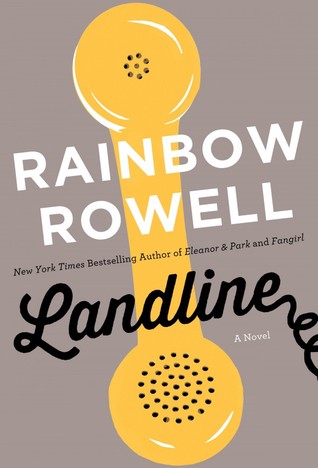 Landline by Rainbow Rowell

I was really looking forward to this one, as I thought I could identify with the protagonist the most of all Rowell's characters: a married mom of two small kids. Alas, I'm no Georgie (well, I do tend toward the social anxiety that comes off as suuuuper chatty - I've got that trait down) and I really couldn't relate to her marriage. The way she emotes, though, always gets me. She EXCELS at writing romantic language without being cloying. I just got a little exhausted being inside Georgie's head for the whole novel and felt like it could have been whittled down to a short story. But, as with Jojo Moyes, I will always buy Rowell's books.