Six books! I definitely went with easy, breezy summer reads in July...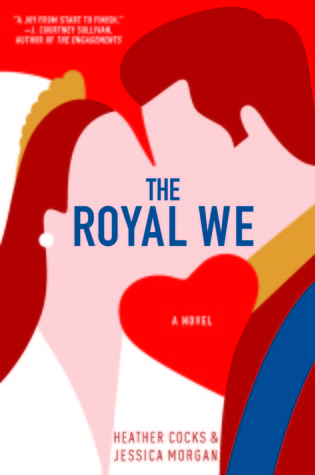 The Royal We by Heather Cocks and Jessica Morgan

This was a fun chick-lit read. I enjoy hearing about the royal family, but have never gone out of my way to learn more about them. This fictionalized story based on Will and Kate had me doing some internet reading and investigation on the pair! There is a character based on all the major players in the royal family, even though the names are changed and the 'commoner' princess is an American. I found myself deeply contemplating the life that Kate signed up for with Will and how he must navigate such an extraordinary life. (And I must admit, I also did some wikipedia research to see how their romance matched up with their alter egos of Nick and Bex.) It was fun to read this along with Janssen and read her review.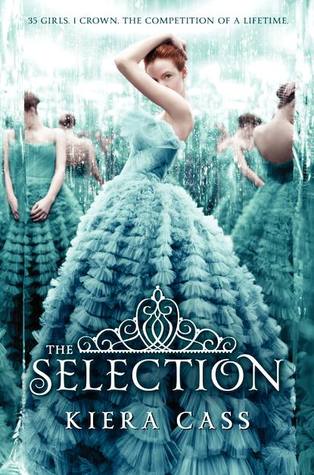 The Selection by Kiera Cass

Speaking of Everyday Reading, this was a recommendation from Janssen. I'd seen it floating around for years now, but didn't pick it up because I was wary of another YA dystopian series. I gave it a go and it certainly falls under summer reading/brain candy fare. The characters and dialogue are somewhat trite - it was the first time in a WHILE that I felt like I was truly reading 'YA' meant for a younger audience. But I still found the story enjoyable. Maybe it's because I've never watched The Bachelor and this book is filling that void in my life? Regardless, I'm for sure going to finish out the series because I do want to know what happens and it was a super short and easy read.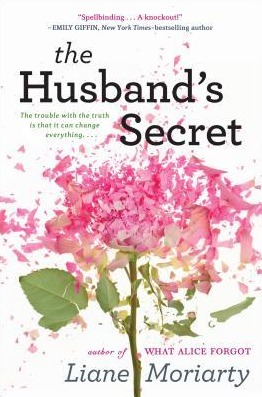 The Husband's Secret by Liane Moriarty

Keeping with the summer reading binge of fluffy books, I picked up The Husband's Secret. But with Liane Moriarty, I feel as if there is some heft to her stories and I find them really, really enjoyable. It's helpful that she writes characters that are my contemporaries: middle aged mommies. (Sigh.) The crazy situations in which the women in her novels find themselves are so compelling and I can't help but placing myself in their shoes. Of the three Moriarty books I've read (in addition to What Alice Forgot and Big Little Lies), this included some tough subject matter (losing a child, would you cover up a murder?) which she dealt with deftly.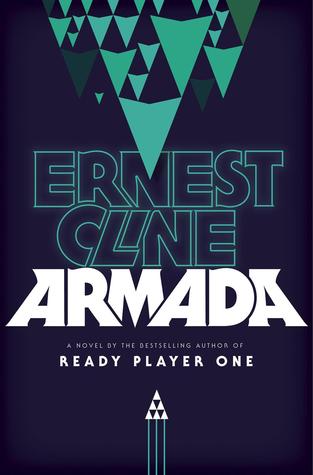 Armada by Ernest Cline

It's a good thing that I have a rule about getting through at least the first 100 pages of a book, as things got a little too gamer-geek tech-speak at the beginning. I'm glad I stuck it out, because this was really fun - a rollicking good yarn. (I think that's the first time I've used the word 'rollicking.') Nowhere near as original and awesome as Ready Player One, but it will also make a great movie!



The Summer I Turned Pretty by Jenny Han

I quite enjoyed this YA novel, as it was SO evocative of my early teen years. (We didn't summer at a beach house, but our old house had a pool and we did go on spring break trips to Florida where my older brother and I were allowed to bring along a friend each. I was always crushing on my brother's friends - so I could easily relate to Belly being the younger sister always feeling left out.) But there's something relatable for everyone in this sweet coming of age story about first love.



It's Not Summer Without You by Jenny Han

Yep, I just kept on going with the Summer series! It's just as good as the first one and I blew through it and have picked up the last one from the library. Just excellent beach reads.