Ah, only three books this month. I'm pretty sure I can happily blame that on a nice little retreat to Bend. I think I read for a total of 15 minutes there...




Shift by Hugh Howey

This was equally compelling to Wool, but it did drag for a bit in the middle. Maybe because I had to put it down for a few days while I was on vacation and it was hard to get back into the momentum of the book... Either way, I really enjoyed how the author goes back and forth between perspectives in space or time to tell the story. It's a highly original and thought-provoking read.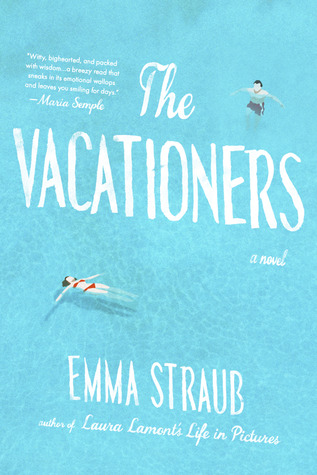 The Vacationers by Emma Straub

Eh, it kept me turning the pages and there was some good humor. But, it just felt predicable or I didn't even care about anyone enough to wonder about how their fates would unfold. I'm not saying I have to love every character, or even ONE character, in the books I read. But if they ARE going to be deplorable at worst (and bland stereotypes at best) it should be a crazy interesting exciting read (hello, Gone Girl). This was a bunch of people hanging out on their snobby European vacation. Meh.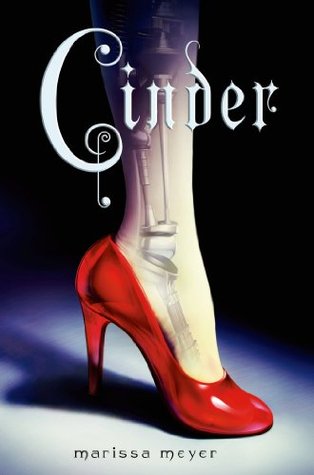 Cinder by Marissa Meyer

This book was AWESOME. A sci-fi take on Cinderella and it had nuances of Star Wars (LOVE), AI, and a bit of Tudor England-esque drama. I thought it was well plotted and highly entertaining. Maybe it's been awhile since I read a good YA yarn, but I can't wait to devour the whole series.

Linking up with The Modern Mrs. Darcy's awesome 'Twitterature' book posts roundup!