Our weekend was rather uneventful: just the way I like 'em! This bit from Old School is quite the joke around here.


Although, now that we have kids, we've moved on from home improvement stores to Target and Costco on our uneventful/'nice little Saturday' weekends. This is what a trip to just get some beer and trash bags looks like.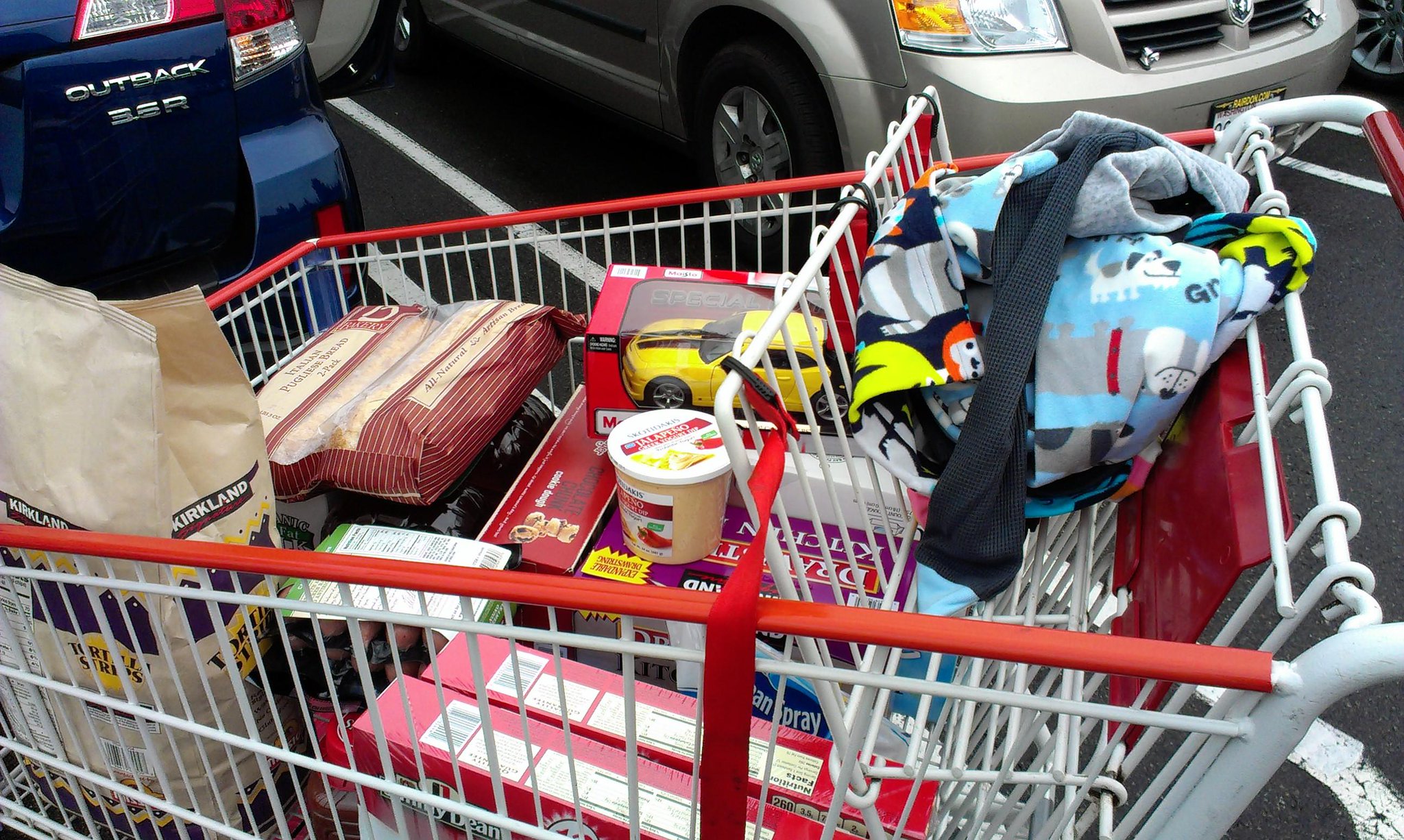 Always about $200 later...