Yay for a visit from Grandma this weekend! So great to share some holiday fun with family...


Garden D'Lights at the Bellevue Botanical Gardens
And yay for having someone else put the kids to bed: especially when it allows us to go out to a movie or to our favorite restaurant.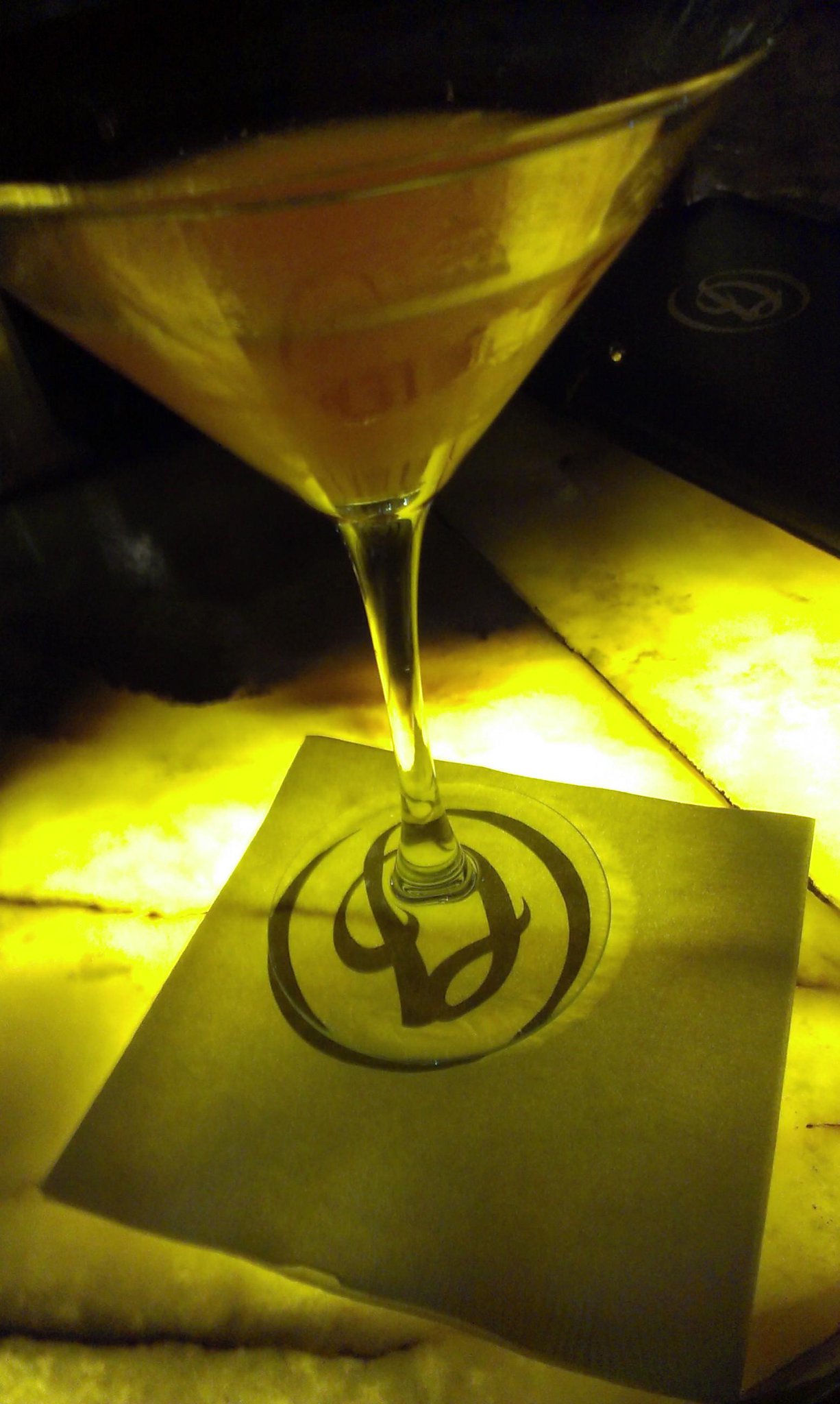 As a Chicago girl (and also being a big fan of eating my way through Vegas) I've experienced my fair share of steak joints. Daniels Broiler is our favorite - no question. My brother came to visit a few years ago and took my sister in law there for dinner and they agreed that it's one of the best steak experiences they've ever had. So if you're in the Seattle area, I highly recommend!
Chicken and Wild Rice Stew
3 cups quartered button mushrooms
2 medium carrots, sliced
2 leeks trimmed and sliced
1 cup uncooked brown and wild rice
2 chicken breasts
1 teaspoon dried thyme
32 ounces of chicken broth
1 10 ounce can of cream of mushroom soup
Place chicken on top of vegetables/rice and top with seasonings and broth.
Cook on low for 7-8 hours or high for 3-4.
Stir in can of soup and cook for 15 minutes.
I'm joining the menu love over at Mommy Run Fast and Jill Conyers; as always, click on the links for more weekly eats!